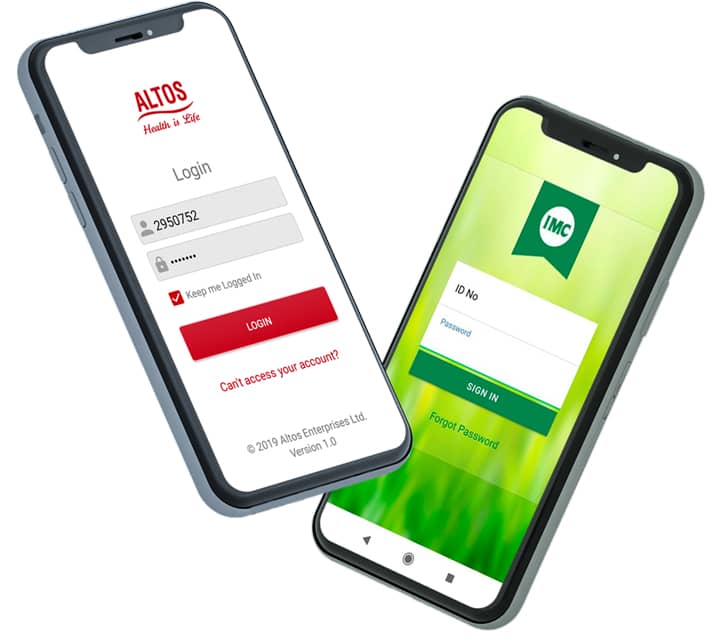 The future is mobile computing, smartphones and tablets are just elements of it
We are emerging as the top notch Mobile App Development company with focused use of resources and opportunities with a passion. We have a specialized team of Mobile App developers who can develop a variety of applications based on e-commerce, online education, tourism etc. For the ease of the client, we deliver both iOS and Android applications.

We support our clients to streamline their business operations as well as marketing using different ERP solutions integrated with Mobile Applications. We have the ability and expertise to develop mobile apps as per the changing market needs. We help online businesses to manage their mobile web content, digital assets, documents and much more in an efficient manner.

Our Apps hit the market as a perfect representation of your product's strengths. That includes designs that accentuate the spirit of what you offer, and mobile app development that keeps your message clear and users entertained. Most of our partners stick with us for years because it's never just about the code. It's about communication, understanding and really looking for ways to make something new and unbreakable.

Striking a delicate balance between the intuitive and the analytical, world-class product and service design is about science as much as beauty. Using human-centered design tools, we create digital products that help organizations enhance the value they provide to people. With expertise in native and hybrid mobile development, we connect your business with people wherever they are in the world, regardless of what device they use.
Android App Development
Our experienced team provides world class Android application development services as per customers' requirements. Our domain experts and solution architects first understand the basic idea and requirements of our clients and then create a complete plan of action before creating a business app. Our main focus is to deliver bugs free, responsive application experience to improve the overall reputation of a business. Our techies use various advanced platforms to develop the most powerful, robust and functional app for businesses. We strictly adhere to standard tools, resources as well as practices to get the job done in a professional manner.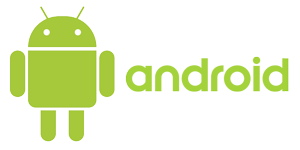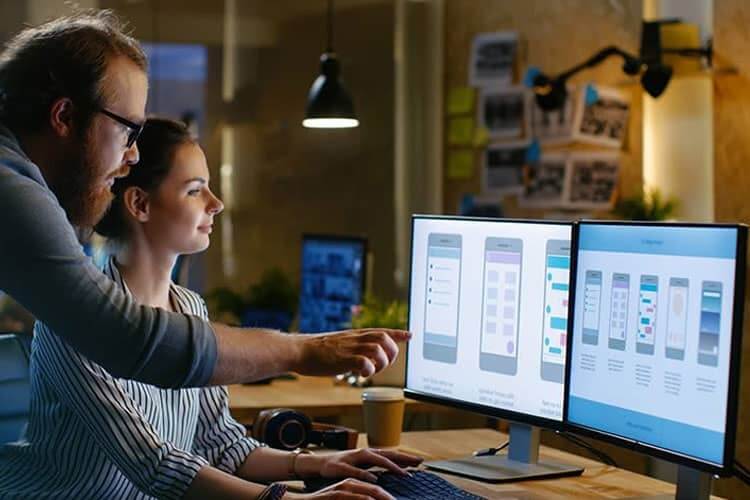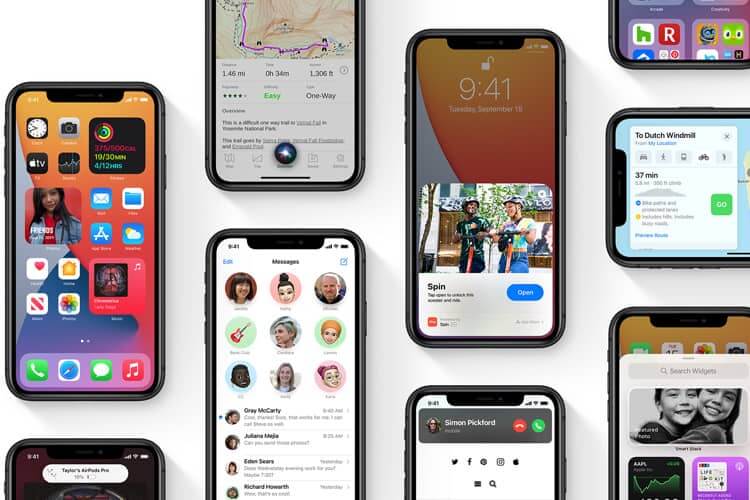 iOS App Development
We provide comprehensive services, from concept building, planning and design, through to development to develop an amazing iOS App. We have a dedicated project management team expertised to develop apps for iPad, iPhone and iPod Touch, etc. Our team ensures to deliver the feel of in-house app development as well as management while remaining cost-efficient by using the latest tools, technology and resources that can add value to your business. We've helped several businesses in developing their app and seamlessly grow their business.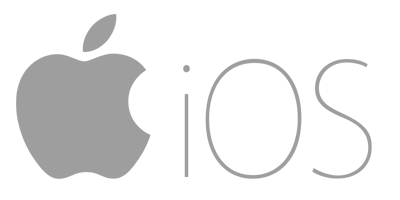 Mobile Application Development Services for Various Platforms
We focus on clean code & best coding practices to boost the maintainability and scalability of the final product. The development team conducts thorough peer code review after every user story.
Native Mobile App Development
Our mobile app developers can build high-quality native apps for both Android and iOS systems aligned with your business and security requirements.
Hybrid Mobile App Development
Cross-platform apps that can work in different environments thanks to a unique blend of native and web app technologies.
Progressive Web App Development
With Progressive Web Apps, we deliver native-like capabilities and installability while reaching anyone, anywhere, on any device with a single codebase.
Wearables and Embedded Software
We can create companion apps for a number of wearable devices, integrate with smart devices or proprietary peripherals.

IMC Business Mobile App
IMC Business mobile app is developed by ROOTS having more than 500K+ downloads and increasing day by day. This app provides seamless experience to IMC Direct Sellers who can track their business on a real time basis. This app is integrated with our unique Direct Selling Module, Supply Chain Module, CRM Solutions and e-Commerce solution to give holistic experience to the users.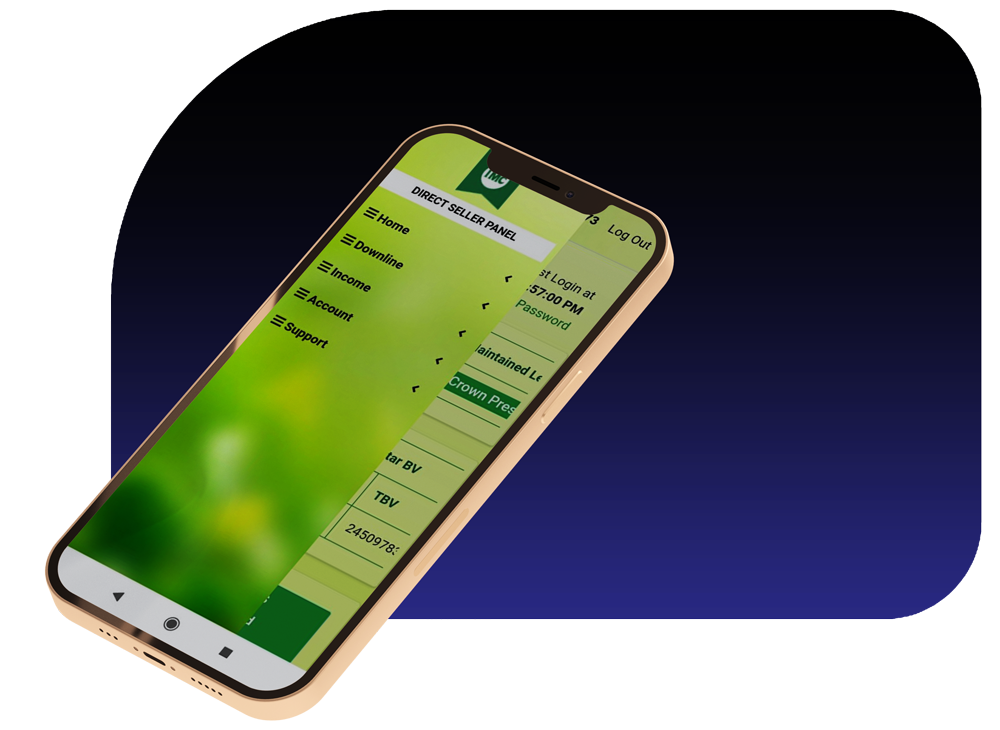 Altos Business Mobile App
Altos Business mobile app is developed by the experienced team of ROOTS. It has 100K+ downloads and more than 50K daily impressions. This app has rich features for Altos Direct Sellers. They can check their business volume, downline status, bonus and incentives details, upcoming promotions and event details. This app also has all e-commerce app features users can buy and track their purchases online.
Key Steps In Our Mobile App Development Process
We provide full-cycle mobile app development to fit your business domain and budget requirements.
A shared understanding of project objectives
Business requirements transformed into functional
The initial vision of the architecture of the project
A project plan that includes risks and budgets
A clear product strategy and development roadmap