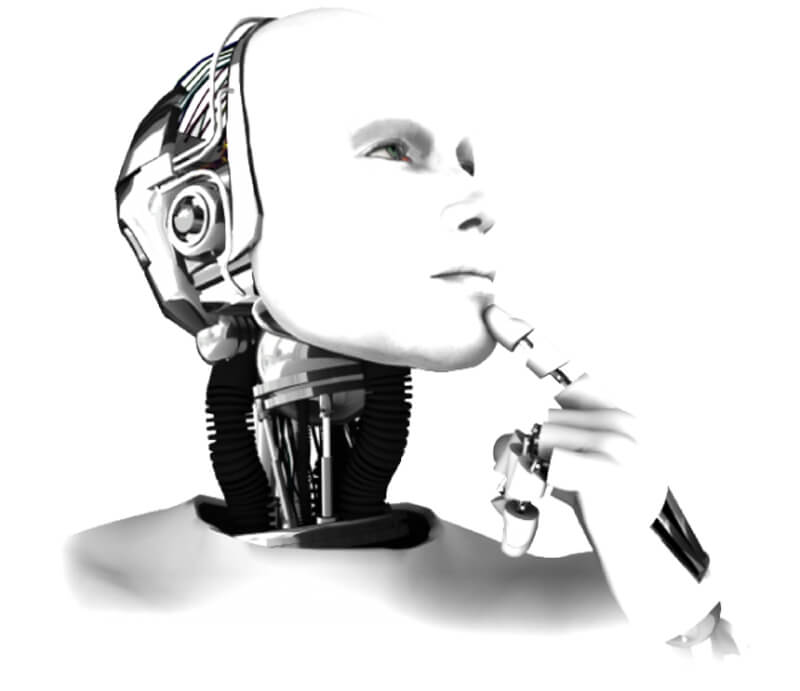 Simplify your IT Transformation, Cut complexity build agility
We are one of the prominent information technology consulting firms in India, We provide IT consultancy services and business IT support to organizations of any size. We can help you propel your organization's growth with highly effective IT strategies and implement innovative solutions with our IT consultancy services.

Our experienced team provides IT Consultation which helps your business remain secure and efficient without taking up valuable work time. As one of the top IT consulting firms, We empowers your business to start winning at IT.

Today, every business faces the challenge of performing Digital Transformation. Whether you aim to use AR to simplify a part of your value chain, or create an IoT ecosystem with Smart Contracts, our engineers know all key tech stacks needed to help you on this way. We been levering emerging technologies to help our clients with impactful, enterprise-wide software solutions. From manufacturing line to meeting room, our software development solutions will help you elevate your Enterprise Core and overcome the challenges of technological transformation both in daily and large-scale operations. Our experts are bringing you wide-ranging expertise in all the areas needed for a reliable software development solution that works across the board.

We offer IT consulting services that will help you improve your software architecture, create a tech-driven digital strategy, and improve operations by optimising your software portfolio. Our software engineers will finish your digital transformation journey through careful planning and effective execution of the outlined IT strategy.
Leverage Our Custom-Tailored IT Consultancy Services
Our dedicated team of domain experts and solution architects delivers custom IT consultancy services covering a variety of business technology strategies. Unlike many other IT consulting firms, our team provides strategic guidance on a variety of topics, including cloud strategy, IT budget planning, risk management, disaster recovery planning, business continuity planning, IT assessment, strategic planning, and communications and carrier services.

Please contact us if you have interest in any IT consulting services or other topics not listed here.

Contact us
IT Consulting Latest Technology
Blockchain Technology
Augmented Reality
Artificial Intelligence
Internet of Things
Cloud Computing
FinTech