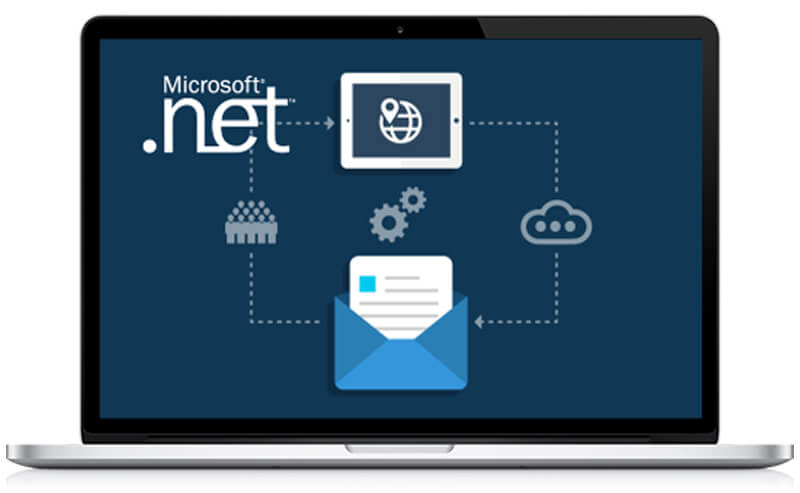 Scalable, robust, secure & reliable
As a cutting-edge .NET software development company, we have a front-row seat to the world of disruptive technology advancements. We never stop mastering both the well-established and the latest tools to build solutions that elevate your business. We deliver full-blown and powerful applications that help you improve profitability while balancing the demands of today's technology landscape. Our dedicated teams are capable of tackling the most complex .NET challenges across web and cloud.

With .NET development, there are possibilities for building secure business solutions, such as web applications, user interfaces, database access, and network communication. Take advantage of the dynamic Microsoft technology package.

Microsoft development practice integrates Microsoft applications, operating systems, and development tools that enable a robust and secure environment for organizations. We can help you develop business-driven applications that encompass aspects like business integration and SOA, data analytics and Web-based applications.

As an entrepreneur, he started Roots Infocomm Pvt. Ltd. in 1999 and has now 22 Year experience in Direct Selling Software Development in India.

ASP.NET Core is a Microsoft-based open-source solution crafted with cross-platform framework capabilities that develops cloud-based web applications. The progressive version of ASP.NET Core promises fewer code hassles, quicker maintenance, integration of modern UI framework, and improved performance. The blend of a Microsoft Gold Certified Partner and 20 years of experience makes Brainvire a leading ASP.NET Core Development Company.

ASP.NET CORE APPLICATION DEVELOPMENT

We offer reliable ASP.NET Core development services with scalable applications suitable for diverse industries. We create custom ASP.NET Core development high-end and full-featured applications to match market needs.

.NET CORE PRODUCT DEVELOPMENT

Our ASP.NET Core Development services comprise consumer-centric models and improved digital customer interactions across industries, distributed networks, and portals. Embrace a smooth migration from ASP.NET to ASP.NET Core with Angular or React.
.NET CORE API DEVELOPMENT

Our ASP.NET integrations maintain robust data integrity across programming languages and applications. Our ASP.NET development solutions can unify the enterprise ecosystem with payment gateway, CRM, customized plugins, and ERP integrations.
ASP.NET CORE MIGRATION

Brainvire is an ASP.NET Core Development company, with an aptitude to understand .NET platform versions, program stability, dependencies, superseded class library, and advanced features. We aim to design a practical software system.

.NET CORE LEGACY APPLICATION

ASP.NET Core has unique functionality to support modern architecture and this can be beneficial for your enterprise. They can re-engineer current outdated solutions and switch to .NET or legacy applications.

ASP.NET CORE ENTERPRISE DEVELOPMENT

Brainvire has a striking experience to set business in the right order. Our strict quality controls, cross-domain experience, tailored ASP.NET creations, and aptitude in ERP, CRM, B2C-B2B, and Intranet-Internet Applications are unmatchable.

ASP.NET CLOUD INTEGRATIONS

Brainvire offers a comprehensive integration of ASP.NET Core applications. This integration is inclusive of cloud services such as Google, Azure Cloud, and AWS to enable quick access to all the enterprise data.

APPLICATION PERFORMANCE TUNING

We can blend your current ASP.NET applications with your current industry and business standards and requirements. The improved functionalities helped enhance the performance of ASP.NET Core applications.

ASP.NET CORE SUPPORT AND MAINTENANCE

Our efficient .NET Core mobile maintenance and support services help discard bugs and glitches in the application. We commit to brilliant assistance, consultancy, implementation, and development.
Technology Stack
We are Microsoft Gold Partner and our team possesses the aptitude to learn about the latest technologies, derive insights, and enable successful implementations for businesses. It is time to upgrade your business eminence with ASP.NET Core development solutions.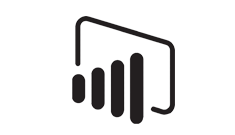 PowerBI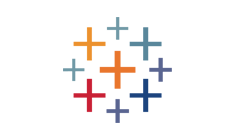 Tableau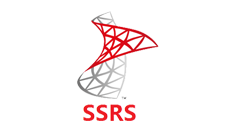 SSRS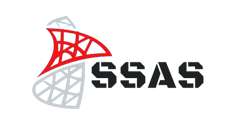 SSAS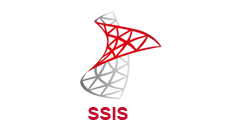 SSIS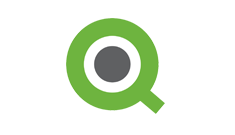 Qlikview
ASP.NET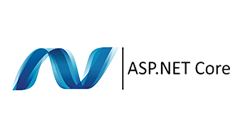 ASP.NET Core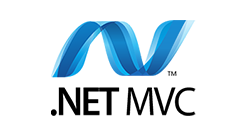 ASP.NET MVC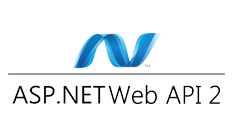 ASP.NET Web Forms
C#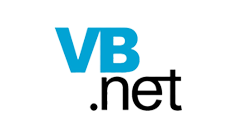 VB.Net

.Net Core Consulting

Tailored .NET Core App Development Services

.NET Core SaaS Solution Development

Legacy Application Modernization

Microsoft Power Platform Development

ASP.NET Core Maintenance and Support

Migration from .NET to .NET Core

.NET Core Based Web API Development

ASP.NET Core Third-Party Integrations

ASP.NET Core Product Development

End-to-End Development Cycle

Round-the-Clock Client Assistance